Renewable Energy
Clean, renewable energy, like the privately-owned solar panels throughout Nashua, generate pollution-free electricity using a source that is in endless supply- the sun. Here we are looking at generation capacity – which is the maximum amount of electricity that could be produced by all of the solar panels in Nashua under perfect conditions.
Community Power in Nashua
The Energy Department is working hard to bring Community Power to Nashua. Community Power will allow the City to use its buying power, as a collective, to purchase electricity on behalf of its residents in order to maintain low energy prices and gain control over where our energy comes from. The utility will still maintain control of the delivery portion of the energy bill. To accomplish this goal, Nashua joined 12 other communities in the state to create the Community Power Coalition of New Hampshire. Together, the coalition is working to streamline the process for authorizing Community Power by sharing services and staff support, participating in joint power solicitations, sharing knowledge, collaborating regionally on clean energy and resilient infrastructure development, and advocating for Community Power to the legislature and Public Utilities Commission. Stay tuned for updates on the process. In the meantime, visit the Community Power Coalition of New Hampshire website and the Community Power presentation slides to learn more.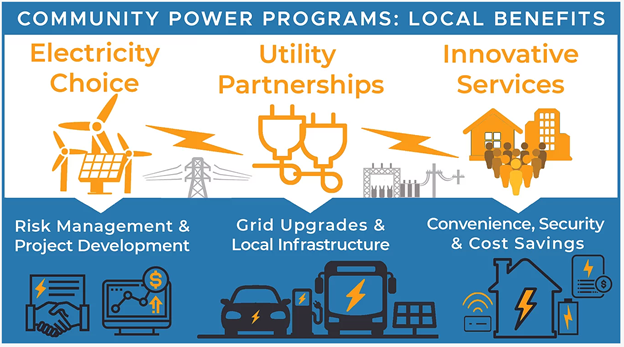 Livable Nashua's Energy Goals
Clean Energy and Reducing GHGs
Energy Manager Doria Brown talks through Nashua's big climate goals for clean energy and reducing GHGs.
Livable Nashua's Energy Goals
Ever read your energy bill and gloss over a kilowatt hour? Energy Manager Doria Brown breaks it down!
The graph to the left shows the energy generation of Nashua's two hydro dams by quarter. Owning and keeping these assets generating as a community resource is one way that the City of Nashua is taking advantage of the resource that is the Nashua River and continuing the heritage of powering the community with it.