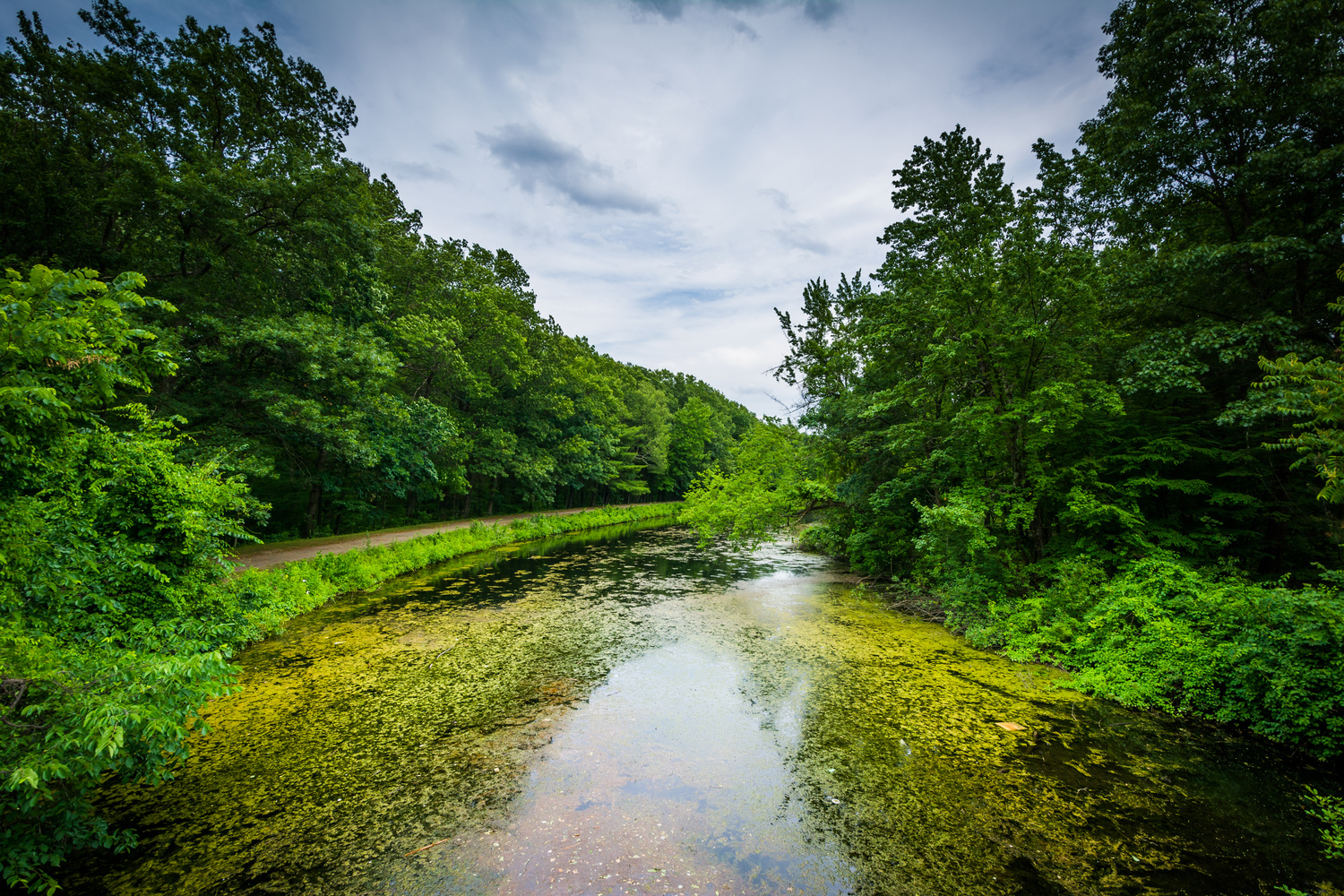 Natural Resources
Natural resources encompasses everything from protection of open space to the quality of our air and water. Preservation and conservation of natural resources helps protect the health of Nashua's people, provides healthy habitats for animals, and creates valuable recreational opportunities.
Combined Sewer System Overflows
Combined sewer systems are sewers that are designed to collect rainwater runoff, household sewage, and industrial wastewater in the same pipe. During periods of heavy rainfall, the amount of wastewater in a combined sewer system can go beyond the amount the system can take, causing overflows of dirty, untreated wastewater into nearby water bodies. Reducing overflows is a key strategy in maintaining the quality of Nashua's water.
UNIT

MM CSO Gallons

MM CSO Gallons
More intense rainfall events are one of the reasons the 2018 discharge amounts are so high. The September 18, 2018 rain event provided 4 inches of rain overall, at times rain falling at 1 inch per hour; more than the pipes can handle. That's when CSOs happen. Because of the new screening and disinfection facility, nearly half of the City's CSO output was screened to remove trash and treated in a disinfection process to remove bacterial pollutants before being discharged to the Merrimack River.
What is a Conservation Easement?
A conservation easement is a legally binding agreement that prevents development on a piece of land forever, protecting the land for specific conservation values, such as water quality or wildlife habitat, while still providing economic benefits for the area in the form of jobs, economic activity and property taxes.
Conservation Land Over Time
Nashua has been working hard to conserve its open space. The 2000s saw a big increase in the number of acres of conservation land.
Help us foster a Livable Nashua by taking action to protect our natural resources.
---
Turn your property into a conservation easement.
Reduce the amount of water that runs off your property by reducing the amount of impervious surface.