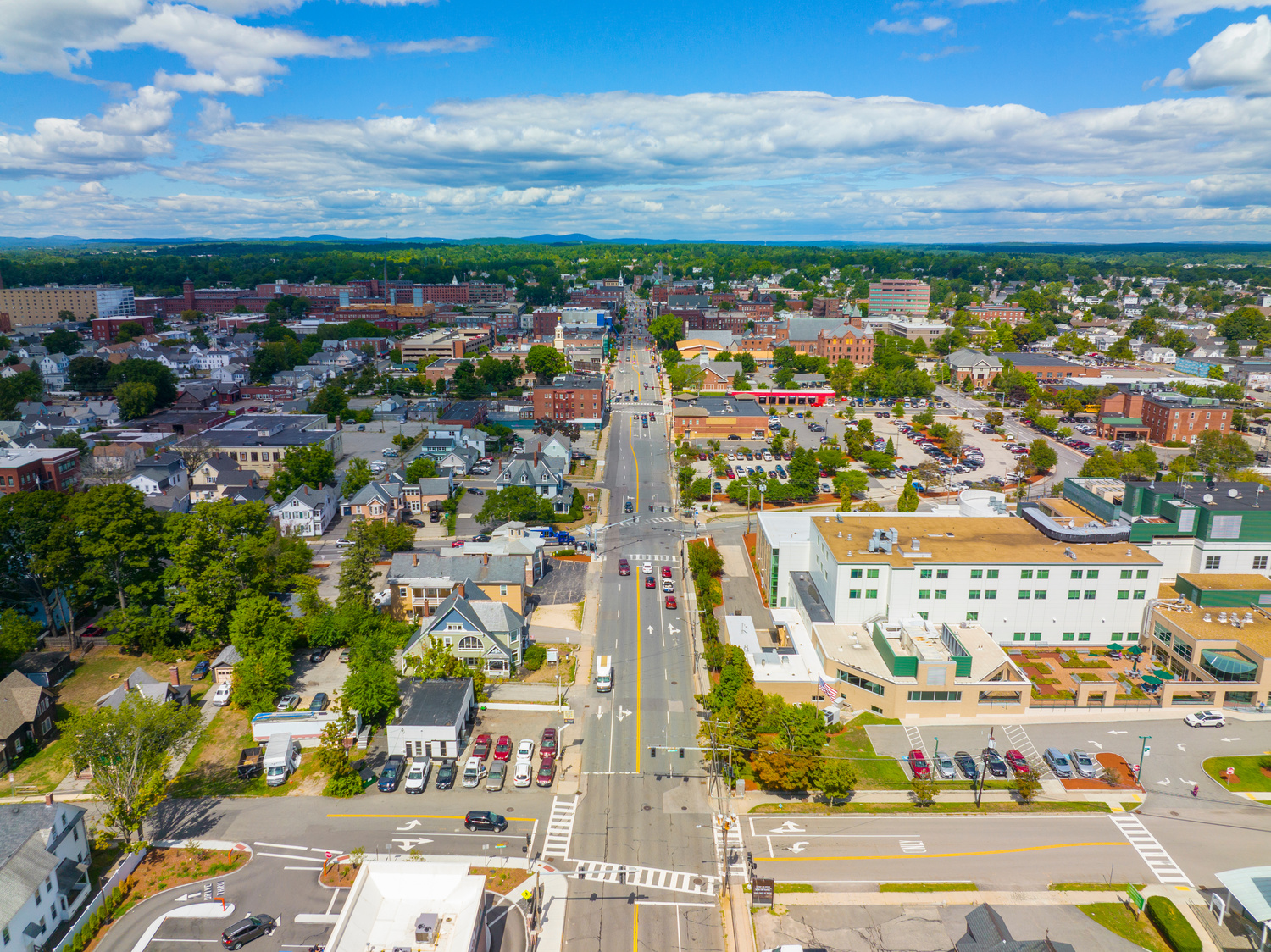 The City of Nashua measures the energy used to heat and power our schools and municipal buildings. We do this to learn where we've been successful at lowering our energy consumption and where we should focus our efforts in the future. Energy-efficient buildings is a high impact strategy to reduce the City's total greenhouse gas emissions. The government's effort to reduce energy sets an example for the community.
Municipal building energy consumption measures all of the energy used to heat, cool, and light the buildings owned and operated by the City government.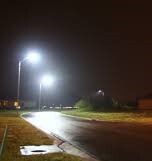 What are Lighting Our Streets?
Nashua completed an LED (light emitting diode) streetlight conversion. LED lights use up to 85% less than their traditional streetlight counterparts. This is one example of an City initiative to reduce energy use.
This bar chart shows the total energy (MMBTU) our school buildings used by fuel type (natural gas for heating and electricity). In 2016 we used 9% less natural gas and 7% less electricity than we did in 2010. Five of our schools had interior and exterior lighting upgrades as well as other efficiency upgrades which helped made these reductions possible. We are looking to put upgrades in other schools soon.
What are Green Buildings?
Buildings built to green standards use less energy for heating, cooling, and lighting and improve indoor air quality and comfort for the people in the building. A Livable Nashua will encourage new developments as well as major upgrade projects to follow green building standards.
Certified Green Buildings
The total number of green buildings from both the LEED and Energy Star programs has increased over the years.
You can help the City's effort to reduce energy use in its buildings by finding ways to save energy at home.
---
Assess your energy use and take steps to cut down.
Small changes to your home can make a big difference